written by TRC member Andrea Wilson
A lot of firsts this weekend! Tay Rowing Club was at Inverness rowing club's first event since lockdown with about 150 other boats on the amazing #caladoniancanal
First rowing race ever for Becs, Rhona and I! Wins? Didn't come last didn't hurt ourselves or any one else!
First race coxing for Lucy! Wins? See answer above!
First time all of us had been in a boat together ever! Why? Training for anything in a team is challenging to co-ordinate and we did the best we could fitting round everyone's busy work, home life and injuries. Thank you Shenja for the last minute stand in
First time rigging and derigging a boat. You get the idea a lot of learning and challenges going on.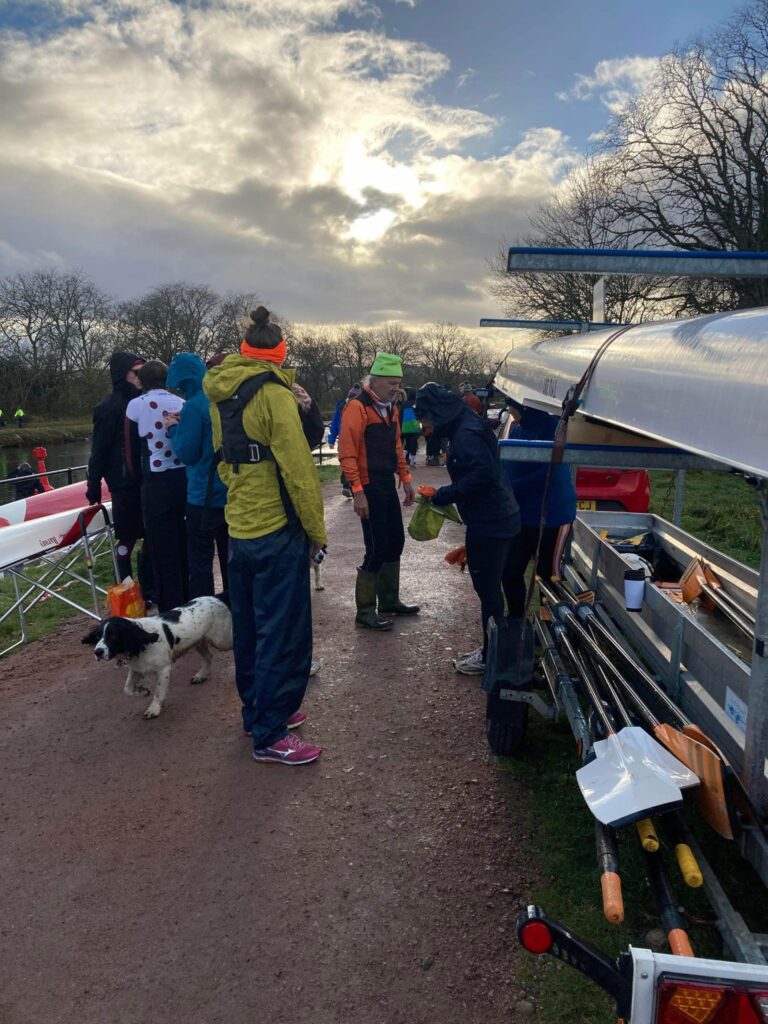 It was cold, it rained, it was sunny (standard in November), we got pushed in to the side of the canal by an over enthusiastic double and we had an absolute blast.
Will we do it again? A resounding Hells yeah!
  To anyone out there reading this who is thinking about getting outside and challenging themselves, DO IT!  Whether it's rowing, kayaking, hillwalking (but mostly rowing) take that step, go outside engage with exercise and free your #innerathlete! It's in all of us.
#letsgooutside #whatsyouratlantic #visitscotland #explorescotland #fitateverysize #tisominiadventure #weekendadventure #womeninrowing #womenarenotsmallmen