2018 was a busy year for Tay Rowing Club including some firsts for the club.  The year started with a medal (the first achieved by the club) at the Inverness Winter Head.  For a relatively new club just building up its membership, this really was a fantastic achievement!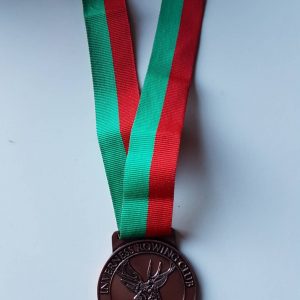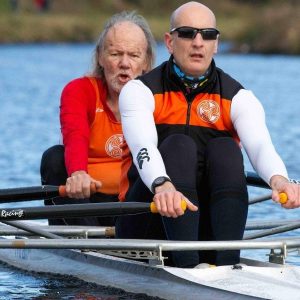 We've run several Learn to Row courses over the year for people completely new to rowing, and are pleased to say that most progressed through to the Development Course and finally became fully fledged members of TRC.  Many of these members are now further developing their skills in racing … watch this space for more medals going forwards! 🙂
We also ran a Return to Row day inviting people who have previous rowing experience to come along and meet some members and give it a try.  This was a really successful day and again saw some new members join us.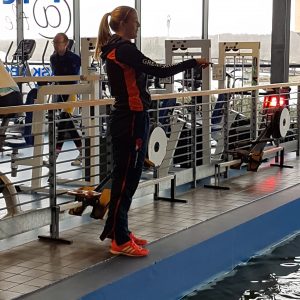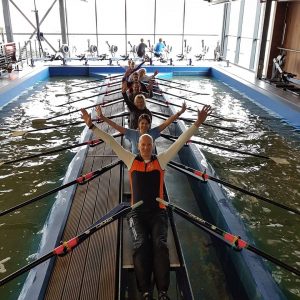 Being a young club we're currently lacking facilities, so exciting news came when we were granted planning permission to build an amazing Clubhouse.  The plans look stunning and we believe it will be a real asset for Perth and the River Tay!  There's a lot of work to be done before it comes into fruition, but in the words of a mobile phone company, 'the future looks bright, the future looks orange!'
In October members made their way up to Aberdeen Head for a weekend of racing.  The nice thing about these weekends is that they are a chance for everyone to socialise too … after all, it shouldn't all be hard work! 😉
In November we went down to Newcastle for the Rutherford Head.  Rutherford Head was another first for us in that we were rowing (sweep) rather than sculling and what's more, our men's 8 secured 1st place!
Our new club kit of bright orange and black branded with TRC logo has been turning heads!  Not only has it generated interest from members of the public at the local supermarket following our sessions, but it was also seen in New York (USA)  and posted out across our Facebook, Twitter and Instagram accounts when Sean did a TRC photoshoot (:-)) in the snow!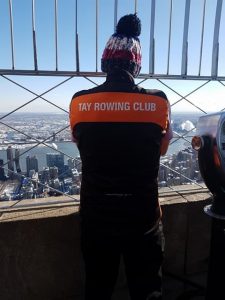 Clubs should be about community and we're proud not only of the friendliness of TRC itself but also of the collaborations we've formed with other clubs including Stirling University Rowing Club, St Andrew Rowing Club (Edinburgh) and Chester Rowing Club.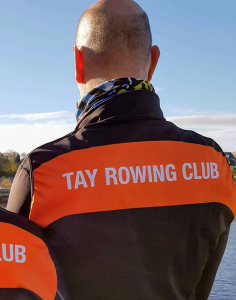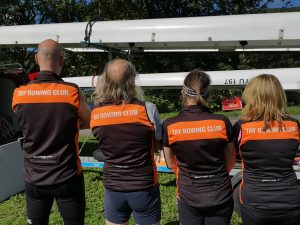 2019 looks to be another busy year with even more racing on the cards!  If you are interested in joining us, whether you're new to rowing or have rowed in the past, we'd love to hear from you.  Just contact us and we can take it from there.  We hope to see you soon!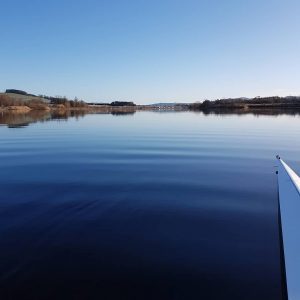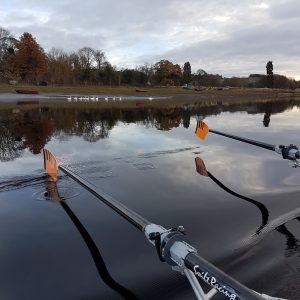 Happy New Year!