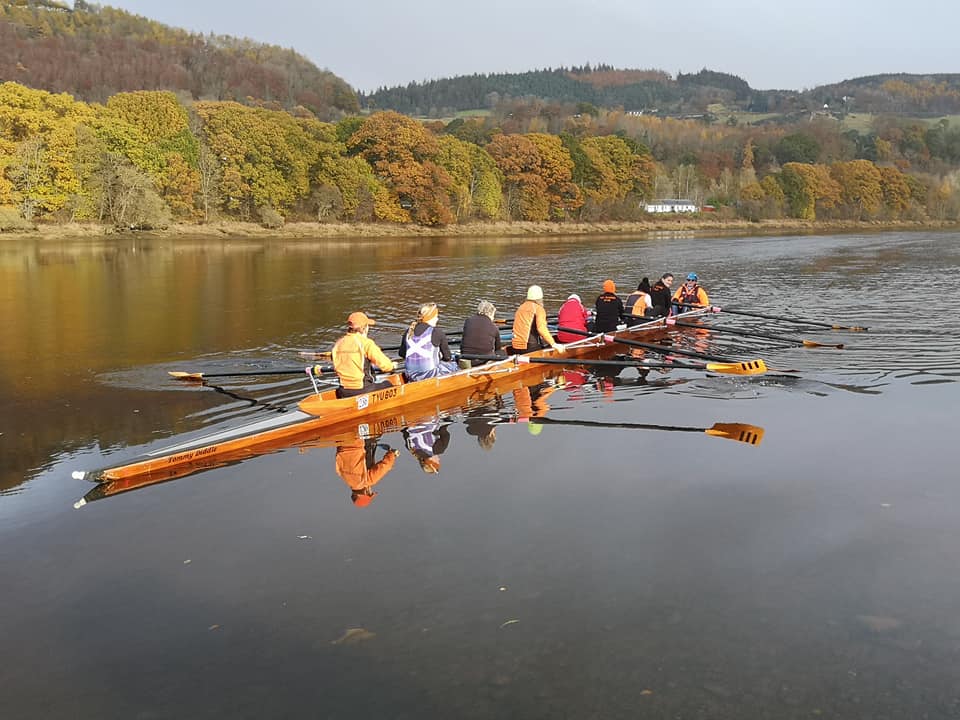 Members please note that for the remaining duration of the Autumn/Winter months, rowing sessions on Saturdays and Sundays will start at 10am instead of 9am.
IMPORTANT – The time change starts from this Saturday – 16 November.
Please remember that if you are rowing then you should be at the club for 10am so that we are on the water no later than 10.30am. Please try and be punctual, but obviously take care on the roads in wintry conditions.
Also quick reminder to everyone to come equipped for cold weather rowing. Make sure you have plenty of layers, hat and gloves, suitable footwear and cosy clothes to change in to after your row.
Thanks and here's to a great winter season 😊 🌨❄️