Members of Tay Rowing Club headed up to Inverness at the weekend for the JBT 2019 Winter Head Weekend. Taking part in 3 races, the crews put in the hard work to come away with a win!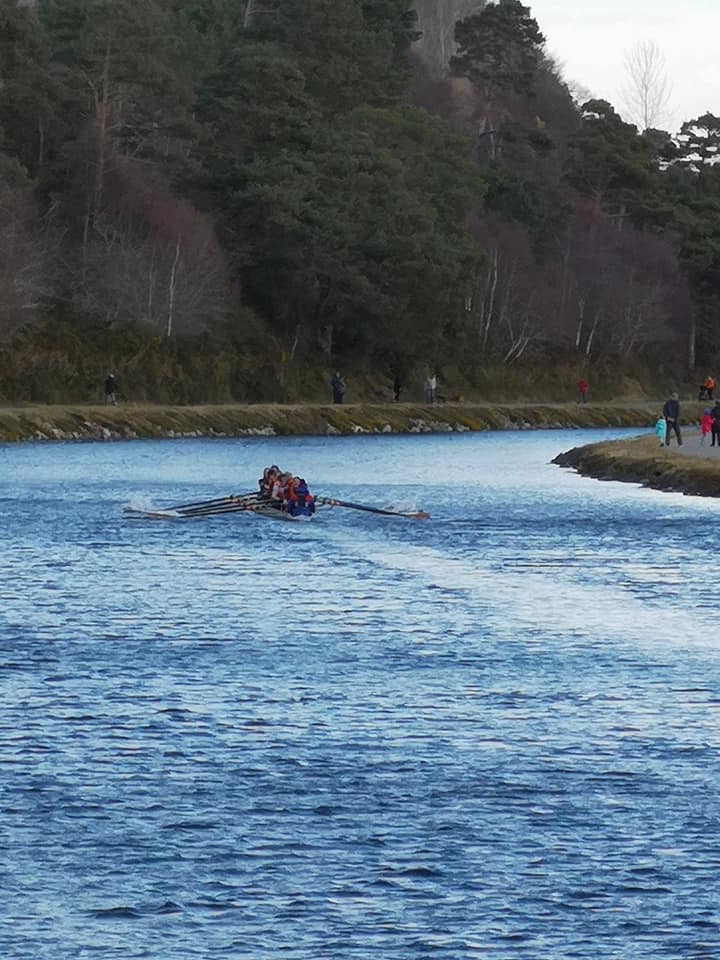 Among the winning crew were Kevin and Theresa who joined the TRC Learn to Row programme in March 2018. A year later, here they are proudly showing off their medal for first place in a mixed 8s race! From novice to medal winner in a year! A great testament to the great team at TRC!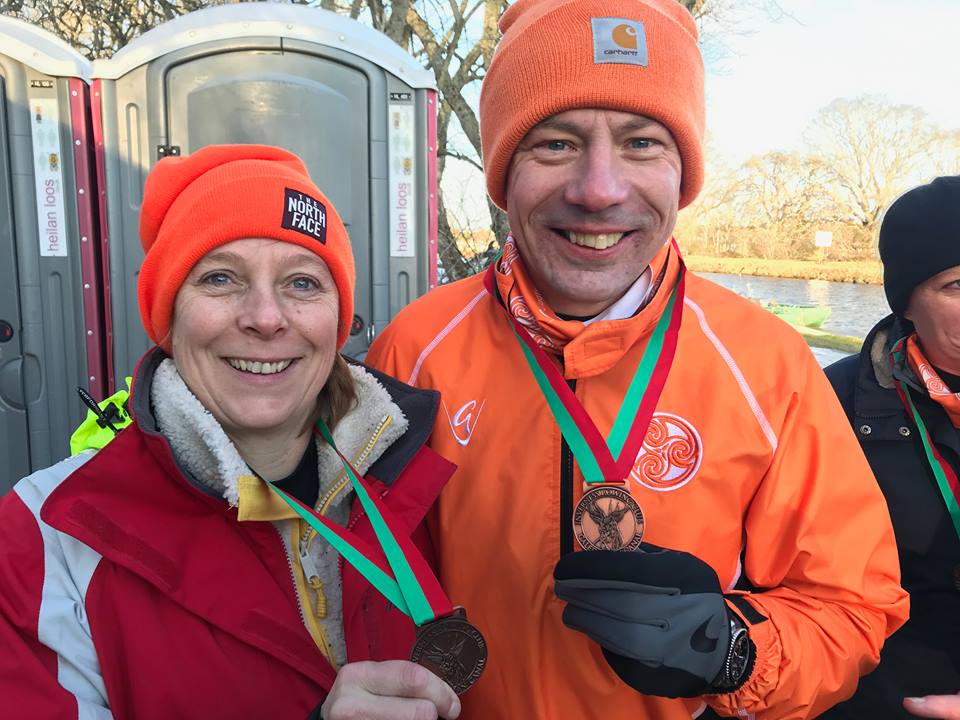 Special thanks go to Chris & Barbara for organising us all and making sure we had a boat to race with, as well as our 2 amazing cox's Hazel and Gemma.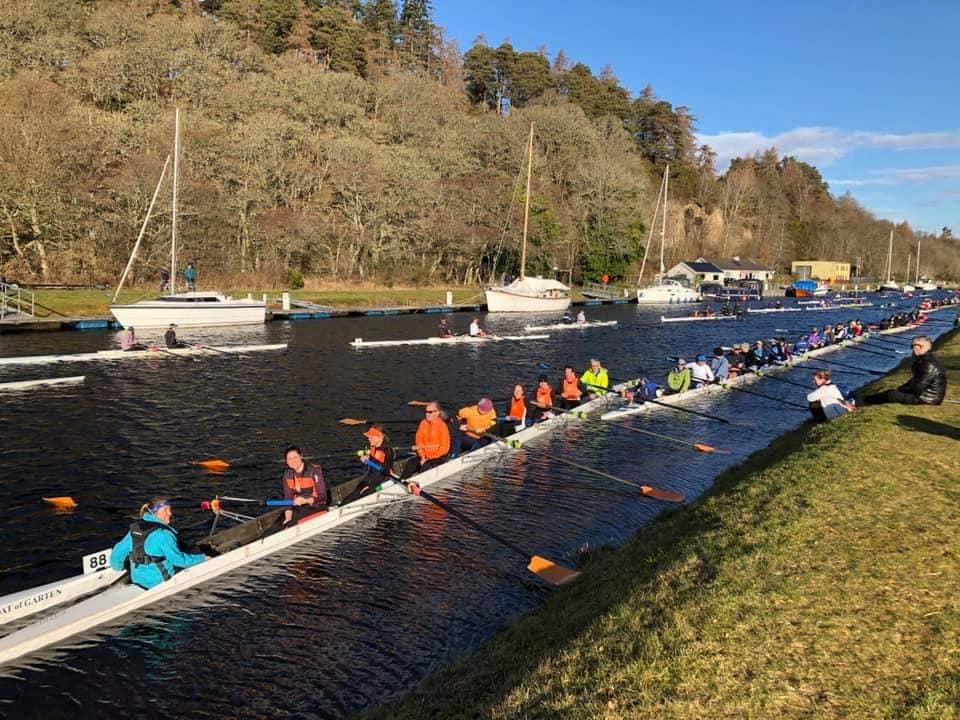 It would equally be amiss not to mention Inverness Rowing Club who were great hosts and ran a very efficient event!
Our next races will be at Aberdeen and Chester, both in March. Here's hoping for more success!
If you would like to find out about joining Tay Rowing Club, whether you have rowed before or simply always wanted to give it a go, we'd love to hear from you. Contact us for further details.